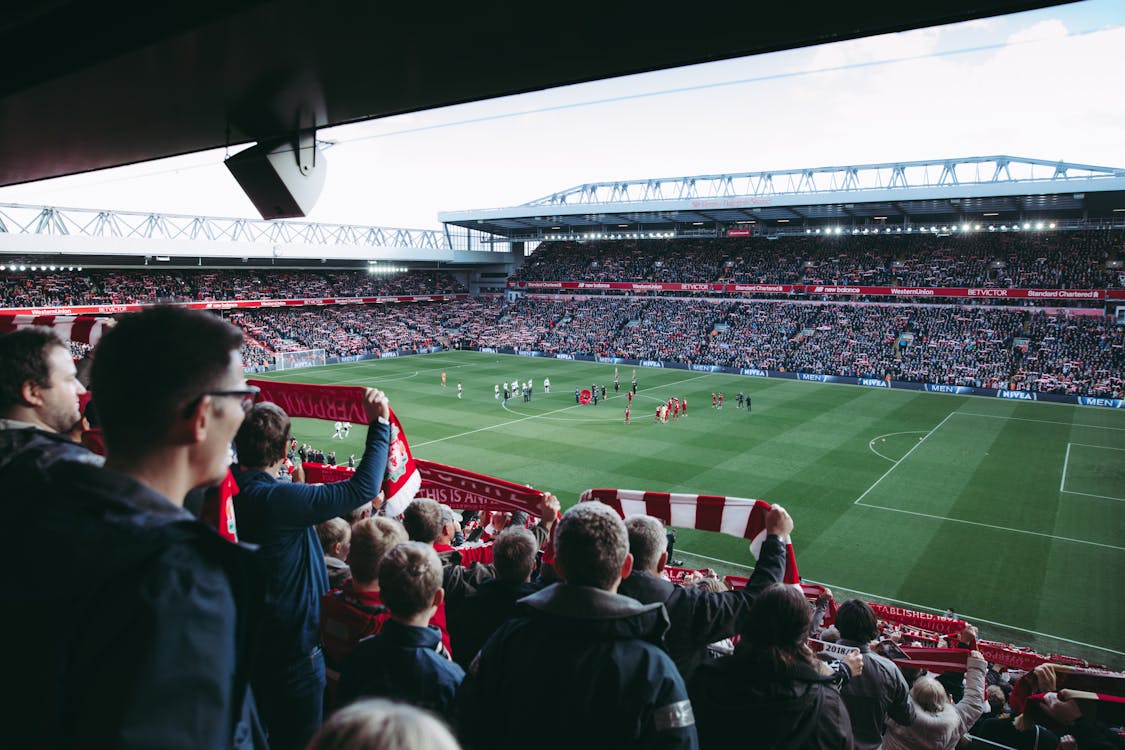 Premier League sides have become synonymous with dominating the competition in recent years, however, the tiny island that England sits on has had success in Europe throughout the history of the beautiful game.
Winning a game in European competition is no easy feat and some of the remarkable runs English teams have gone unbeaten in European outings are rather remarkable when you delve deeper into it.
In this article we will be exploring the longest unbeaten runs of English sides in Europe and this information may leave you looking at champions league outright odds for this season, with a particular eye on Manchester City.
Manchester City: 16 games (6 September 2022 – 4 October 2023)
Manchester City are currently on a 16-game win streak in European competition and could improve this total even further in the coming months as they are still very much playing in the Champions League.
Pep Guardiola's monstrous City machine's last loss in European competition to Spanish giants Real Madrid, back in May 2022 in the Champions League semi-final, a game Citizens around the world will want to forget.
It's City's home form in the competition, however, that seems to go overlooked quite a bit. The Manchester side haven't lost a European game at the Etihad Stadium for five years. Did someone say fortress?
Tottenham Hotspur: 16 games (13 December 1967- 8 November 1972)
Despite not being a side you would associate with European dominance, Spurs' 16-game unbeaten European run spanned five years and two competitions, impressive stuff to make European royalty like Real Madrid and Liverpool's ears perk up.
Sadly, this sensational English European run came to an end during the UEFA Cup in the 1972/73 season, a competition which Spurs won the year previous. That was their second-ever only European trophy and the Spurs have been searching for some silverware ever since.
Leeds United: 16 games (6 September 1967 – November 27 1968)
Marching on together! Leeds United used to be a force in Europe and went on a 16-game unbeaten streak and were actually the first to reach these dizzy heights ever in European competition.
Under the guidance of Don Revie, Leeds won the Fairs Cup in 1967/68, beating Hungarian side Fernencvaros 1-0 on aggregate across two legs winning their one and only ever European trophy.
Now, Leeds United are playing their football a tier below the Premier League in the Championship and far away from the sensational heights of European football. Most fans can agree, however, that it would be great to see European nights return to Elland Road at some point soon.
West Ham – 17 games (18 August 2022 – 5 October 2023)
Wait a minute, West Ham United have the largest-ever unbeaten streak in Europe? One that is still very much going strong? It's crazy to think that the Hammers hold this title, however, they've become pretty decent in European competition as of late.
The Hammers won their first piece of European silverware since 1965 last season when they beat Fiorentina in the Europa Conference League final, sending shockwaves throughout East London and the rest of world football.
This impressive run began against Viborg in the Conference League play-off round in August of last year and David Moyes' side will be looking to extend it even further when they play Olympiacos in the UEFA Europa League in late October.
It's been a crazy European story for West Ham United and it would be great to see them go on another adventure in the Europa League this season. Could they make it to another final? Nothing is impossible and after all West Ham are massive.